What is reflexology?
Reflexology is a natural complementary therapy that treats the whole person rather than just their symptoms. Calming and relaxing, it is a non-intrusive therapy.
Every organ and area of the body has a reflex point on the feet, hands and face. Manipulation of these points stimulates the corresponding organ or system. The feet for example have over 7,000 nerve endings that are connected to all parts of the body. A reflexologist uses hands only to apply gentle pressure to these reflex points.
A reflexologist may detect tensions and small deposits, which indicate blockages to the body's natural energy pathways. This causes imbalances and congestions which might result in symptoms or possibly disease. These obstructions may be stimulated by gentle pressure, releasing toxins and improving all circulations, which encourages the body's natural ability to rebalance itself. 75% of disease is caused by stress, and reflexology is an excellent stress reducer. Because of this, reflexology is also a very good preventative healthcare.
Who might benefit from reflexology?
Because the therapy is holistic, treating the whole person and not just the symptoms, imbalances or dis-ease within the person, people of all ages may benefit including babies and children. The aim of reflexology is to facilitate the body's own ability to restore its natural state of equilibrium and improve the level of health and well-being.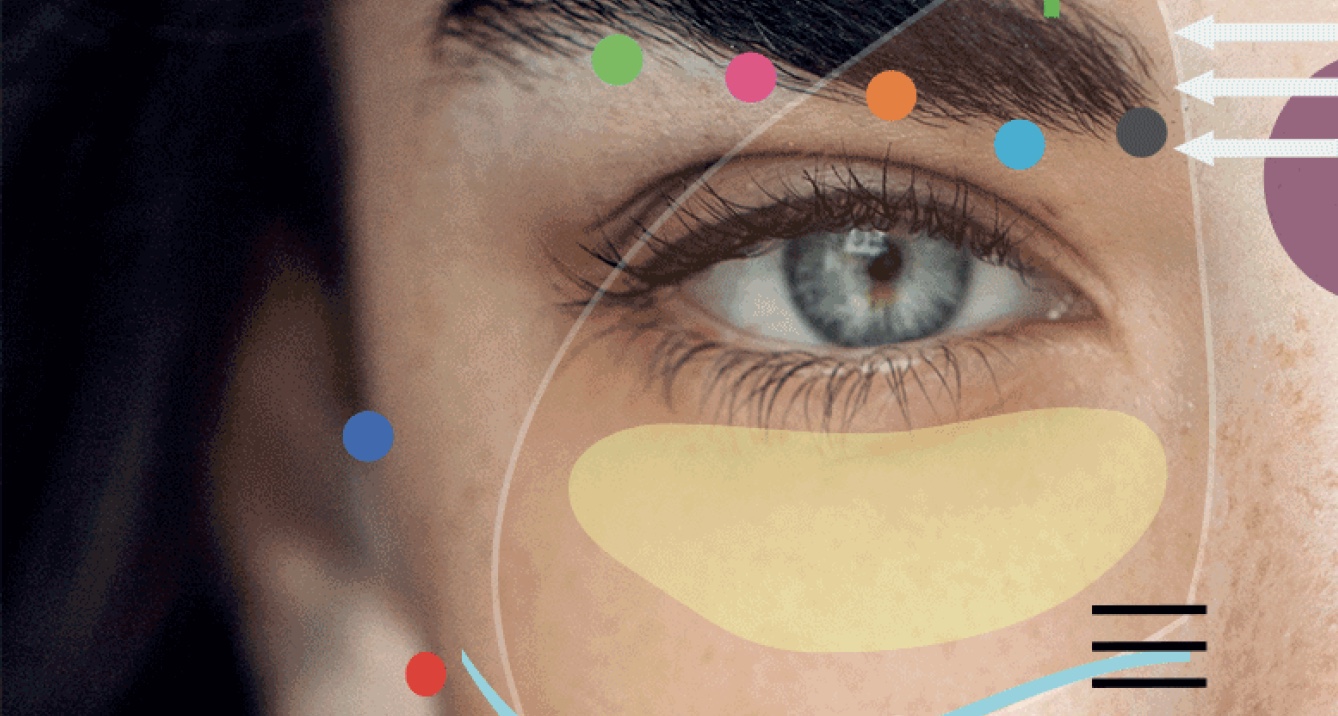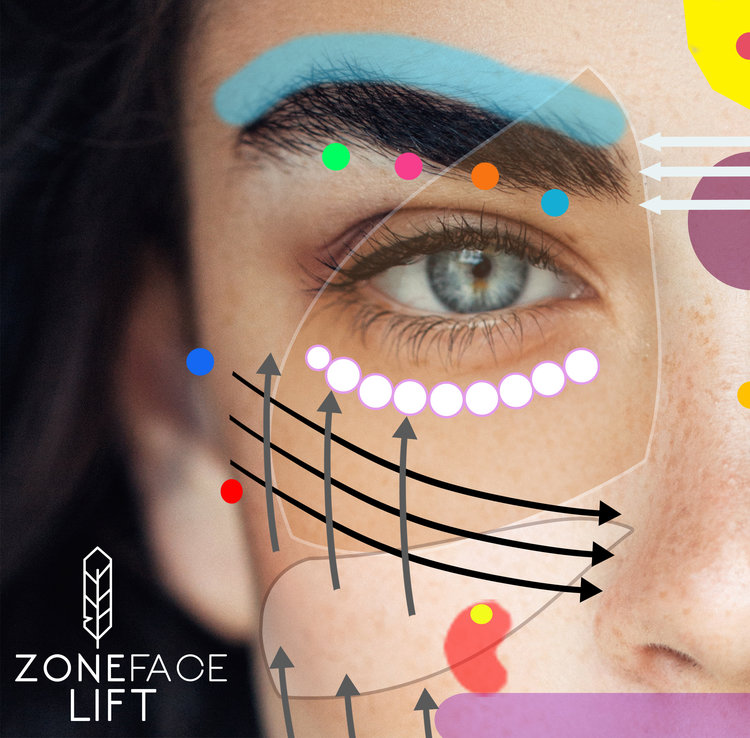 Brigitte Barker MAR LMSH
I am a member of the Association of Reflexologists, fully qualified and insured, with over twenty-three years' experience as a practicing reflexologist.
Based just outside Heathfield, East Sussex, clients can come to my practice or alternatively I can offer mobile visits if this is more appropriate in individual cases. I work with clients throughout the local area, including Mayfield, Burwash, Cross-In-Hand, Punnett's Town, Rushlake Green, Horam, and Hailsham.
I am always available to answer any questions you may have about reflexology before committing to a treatment or course of treatments. I can be contacted by phone or email – details on the contact page and at the top of every page.
I look forward to hearing from you.
Association of Reflexologists
The Association of Reflexologists (AoR) was established in 1984 and is a not-for-profit organisation. Today it is the foremost aspirational and independent professional association for reflexology in the UK providing support for more than five thousand members across the UK and overseas. Members of the AoR have some of the highest levels of reflexology qualification in the UK. The letters MAR after their name denotes their membership status – a sign of assurance that they have met the strictest standards of reflexology practice, they are insured to practise and that they are committed to continually developing their skills and knowledge.
Brigitte takes a real interest in you and your life that doesn't feel false or put on. You feel in safe hands where there is a real feeling of interest and not judgement.
Tessa, Burgess Hill

Dear Brigitte, I wanted to say thank you so much for your kind and gentle treatments. You helped me through a very difficult time.
Eve, Hastings