At the first meeting a reflexologist takes time for a consultation in which you may answer questions regarding your general health, lifestyle and medical history. This will be followed by the initial reflexology treatment.
The first treatment lasts approximately 50 minutes, plus 30 minutes for the consultation. From this first session the reflexologist assesses and discusses with the client the best course of treatment. This varies with each client. Treatment time may be reduced for children and special cases.
For the session you will be seated in a comfortable reflexology chair, with feet slightly raised. The treatment is soothing and relaxing. After one or two treatments your body may respond in a very definite way. Most people note a sense of well-being and relaxation; very occasionally people report feeling lethargic, nauseous or tearful, but this is transitory and part of the healing process.
Reassuringly, working on the feet does not tickle! Generally all reflex points on both feet are worked.
It is important to note that reflexology complements orthodox medicine.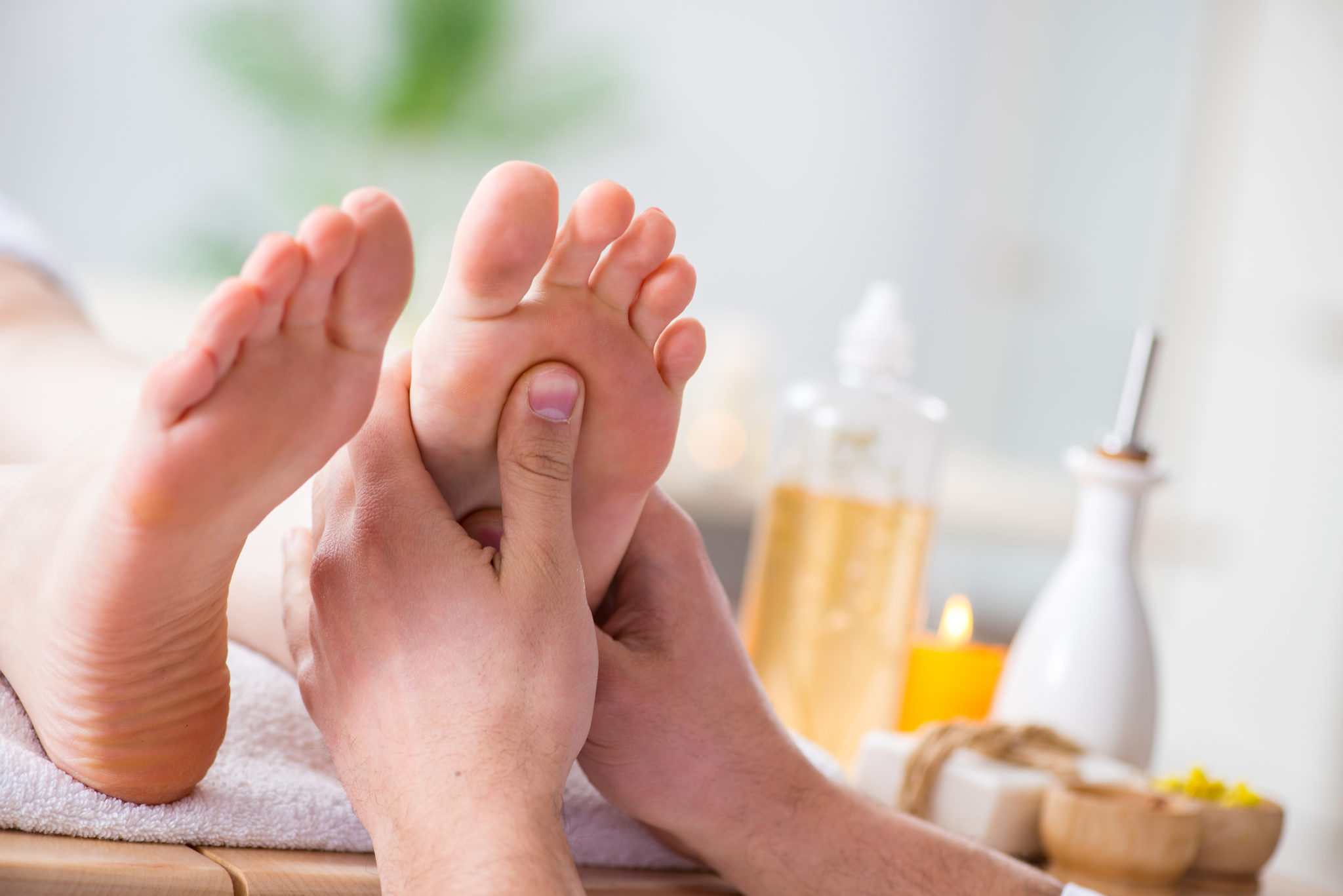 After a treatment
Rest if possible
Drink plenty of water
Avoid alcohol, caffeine and smoking